Ready to take your website to the next level with search engine optimization, but not sure where to start? To get you started, here is an insider's look at some of the exact steps that we use for our clients to dominate ranking on page one of Google.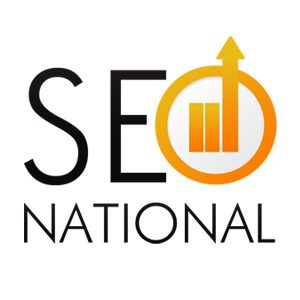 Let search engines know that your site exists
What good is your awesome website if no one (or no search engine) knows it exists? Once your website is ready for the world, help search engines find it. There are two easy ways.
1. Get a website to mention your domain.
2. Tell Google directly.
Get a website to mention your domain.
Google finds sites by crawling or following links from one website to another. By getting a website to mention your domain, Google will crawl that page, see your link, and discover your site. One of the easiest ways to get your website mentioned online is to submit a press release. One affordable option is via 24-7 Press Release.
Tell Google directly.
Why not skip the middle man and tell Google directly? Google's "Search Console" (formerly "Webmaster Tools") allows you to submit a site for Google to crawl.
https://www.google.com/webmasters/tools/submit-url
All press release sites are not created equal
Now that you're considering submitting a press release, choose wisely. Once poor search engine optimization companies became aware that submitting press releases, when done properly, can contribute to increasing a website's rankings they took advantage of that. The results were the creation of unmoderated free press release sites that accepted hastily written press releases. This quickly lead to the downfall of any value in free press release sites.
If you're going to submit a press release, you're often better off choosing a paid submission site. Why? Because poor SEO companies that cut corners often avoid paid sites because they don't have the time or budget to do press releases properly.
Improve your websites speed ("page load")
Once a search engine crawler meets your site it will have now found your site, but that doesn't mean that it will rank it for anything. After your site is crawled, Google will determine that your site is either useful or not.
Determining if your website is useful consists of several variables. One of the first determining factors is if your site would provide a good user experience if Google were to send a visitor to it. A large part of that experience is based on how quickly your website loads. No one likes to go to a slow site, including you, right? Same goes for search engines. Since visitors dislike slow site experiences, so does Google.
Use our free SEO report to see what improvements you can consider to improve your website's page load and on-page optimization.