Search Engine Optimization That Works
When you work with SEO National you increase your organic sales and traffic.

How would you like to show up #1 for keywords that have over 65 million competing results? How would you like to double your traffic and more than quintuple (5x) your online sales? Well, that's exactly what happened to Flirty Aprons after recruiting SEO National as their SEO company of choice.
"Since SEO National began work with us on Oct 30th, our median monthly organic sales have increased 226%. Median Monthly Visits have increased a whopping 243%. We went from Holiday Sales (Nov & Dec) of $34k two years ago to $91K last year and then $183K this year."
Joseph Hansen
Co-Founder, Flirty Aprons
Below is a display of their increase in traffic just from the first few months of using SEO National as their SEO agency.

After years of moderate success with other agencies, Flirty Aprons was introduced to SEO National. Our team worked closely with Flirty Aprons to develop a customized SEO strategy, tailored specifically to target an apron-based retail audience. Despite its niche market, Flirty Aprons has grown rapidly. Total sales 431% greater than pre-SEO sales, with net margin improving from 1.2%  to 27.3%. Flirty Aprons noteworthy growth has continued as year-to-date e-commerce sales are 106% greater.
"SEO National is a true, expert SEO company, and they produce real, substantial improvements. I could care less about just being on the first page for a term. I want to be 1st or 2nd position on the first page, and they have gotten us there."
Joseph Hansen
Co-Founder, Flirty Aprons
Save

SEO National is proud to have Speedhut as a client. As one of our first clients from years back, Speedhut exemplifies the continued gains that our SEO company can provide to our clients. Year after year, our clients continue to increase their revenue/exposure/leads as we continually expand their online reach.
Below shows a year vs. year comparison of Speedhut's increase in traffic after starting SEO with our agency. Below shows a year vs. year comparison of Speedhut's increase in traffic after starting SEO with our agency.


"I want to personally thank SEO National for their great work on SEO for our gauge company Speedhut.com. They were able to quickly come up with a strategy that worked for our company in boosting our natural search results to page #1 on Google, Bing, Yahoo and others!  They were able to understand effectively our needs and translated it into a SEO strategy that is working today. Thanks again, SEO National, for your hard work and efforts for our company!  We're on Page 1 of Google! Excellent! We hit our goal."
Aaron W
CEO

DealYard.com is a leading internet retailer of brand new, overstock and closeout merchandise. With an effective combination of SEO, Social Media and other forms of online advertising, Dealyard has made the Inc 5000 list for the third year in a row.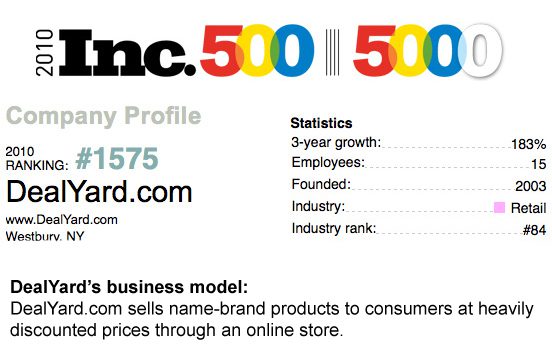 In 2009, DealYard.com continued its commitment to growth by unveiling a new state of the art shopping website and logo. The upgrades increase ease-of-use and provide a better overall shopping experience for the consumer. DealYard.com implemented site search technology from Nextopia and product review software from PowerReviews, which resulted in a 38% increase in conversion rates. The new website will also help increase DealYard's SEO capabilities which will broaden its reach to the online shopping community.

Would you like an 200+% increase in organic traffic? That's what United Yacht experienced within less than 6 months of working with SEO National.

The Law Offices of Michael A. Cervini are backed by over thirty years of professional experience, with up-to-date law knowledge of guidelines and legal court procedures. As a law firm competing in the heavy-hitting area of New York, Cervini was referred to SEO National when they decided to expand their online presence.
With such a competitive space as "lawyer" for an SEO company to target, we took the time with Cervini to narrow down a list of targeted keywords to approach.
After just six short weeks with SEO National, Cervini had 116 keywords jump within the top pages of all major search engines.
116 increases
58 keywords ranked on page one
16 of them ranked #1 on page one!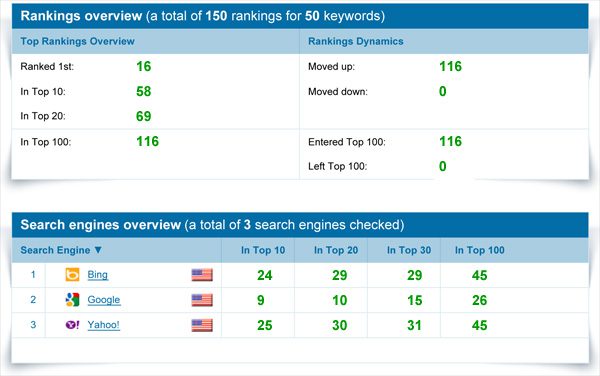 Zarbees has experienced growth of 3,000%+ in natural traffic since joining up with SEO National for search engine optimization.  Organic traffic more than doubles every year.
2014 over 2013
+307% organic traffic

2014 over 2012
+697% organic traffic

2014 over 2011
+1,025% organic traffic

2014 over 2010
+3,368% organic traffic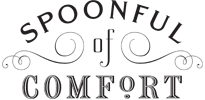 Spoonful of Comfort is an industry leader for mail order, gourmet soup. As a client of our SEO agency, they now ranks for dozens of keywords. Can you say that you rank #1 for keywords that have over 79 million competing results?


After comparing their first quarter of SEO with SEO National versus the same time last year without our SEO company, you can see over a 180% increase in natural traffic.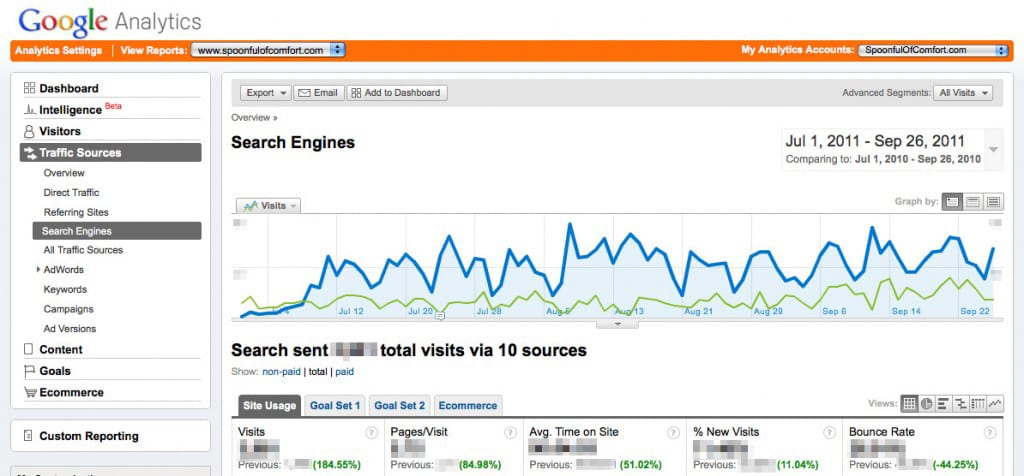 Talk about an explosion of natural traffic. After starting as VIP Nights SEO company of choice in September of 2010, their daily visits increased by over 400% in just six months. and their overall, daily hits increased by over 900%.
What makes VIP Nights success story even more amazing, is the level of competition of the keywords that they chose to target. Many of the keywords that they rank for they show up on page #1, position #1 out of millions of competing sites.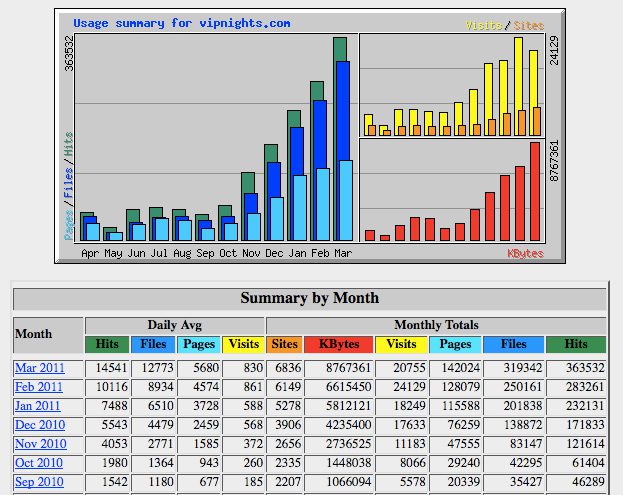 Free SEO Report
See how SEO could improve your website. Completely free and no obligations.
We do not share or sell your email. It is used to send your report.
You can also wait about 10 seconds after the report completes and this page will refresh with your results on the screen.