SEO That Works
Get your free SEO report below. No catch.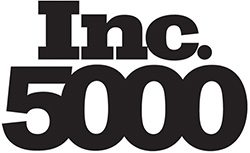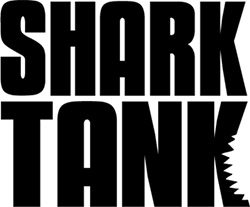 SEO National's clients include the Utah Jazz's Team Store and businesses that have been featured on Shark Tank and recognized by Inc 5000. As an entrepreneur all you can ask for is the opportunity to be on the big stage. We can make it happen… "We really appreciate all you and your teams efforts to drive our commercialization. You have been a great partnership to work with and we are excited about our relationship with you. With the addition of your group it is really going to make a difference and make our brand, company, and story visible on a main stage." Steven W Spoonful of Comfort

At last, an SEO consultant with integrity. Russell Quirk CEO, emoov.co.uk

The best thing about this SEO company is their transparency. SEO National helped DealYard broaden its reach to the online shopping community. Rob Heller Founder, DealYard
Since 2007, SEO National has helped businesses just like yours from all over the world, in the US and internationally, use search engine optimization to increase revenue. Our SEO strategies focus on more than just rankings. Page 1 of Google – that's fantastic. But the real goal is adding dollars to your bank account.
Are we the best SEO company?
We wouldn't be so brash. However, our clients might say we are among the best SEO companies. Look at this snapshot of a few of our clients and their increase in traffic after hiring SEO National.
Phone: 1.855.SEO.NATL (1-855-736-6285)