Get Traffic Without Ads
We literally wrote the book on how to:
✅ Get Consistent & Unlimited Traffic
✅ and Track Progress, so you can…
✅ Turn Off Ads Forever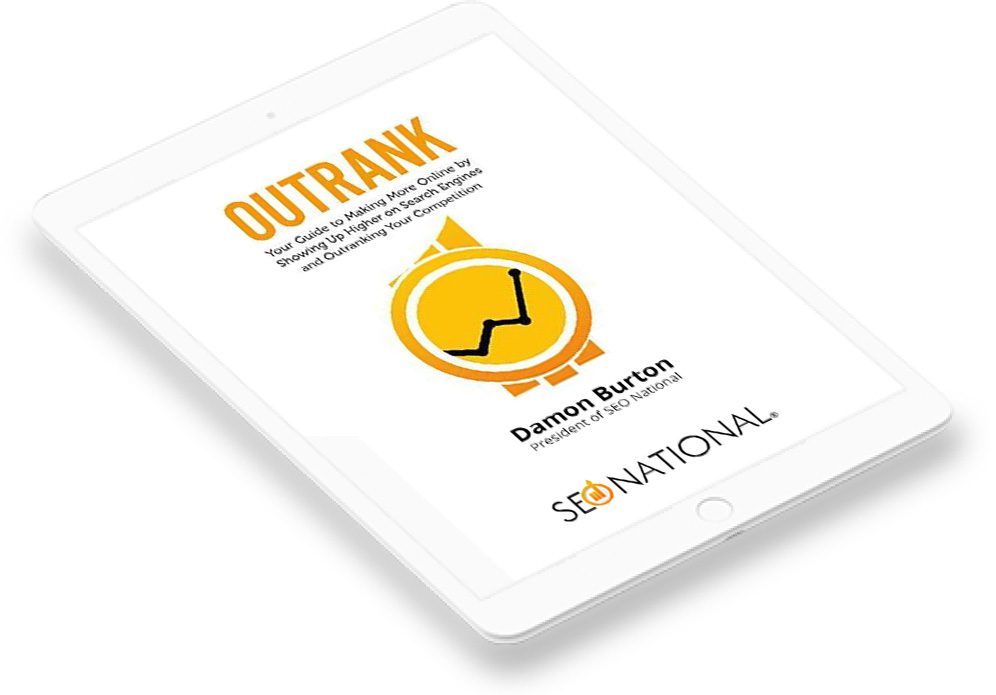 Our team and clients have worked with or been featured by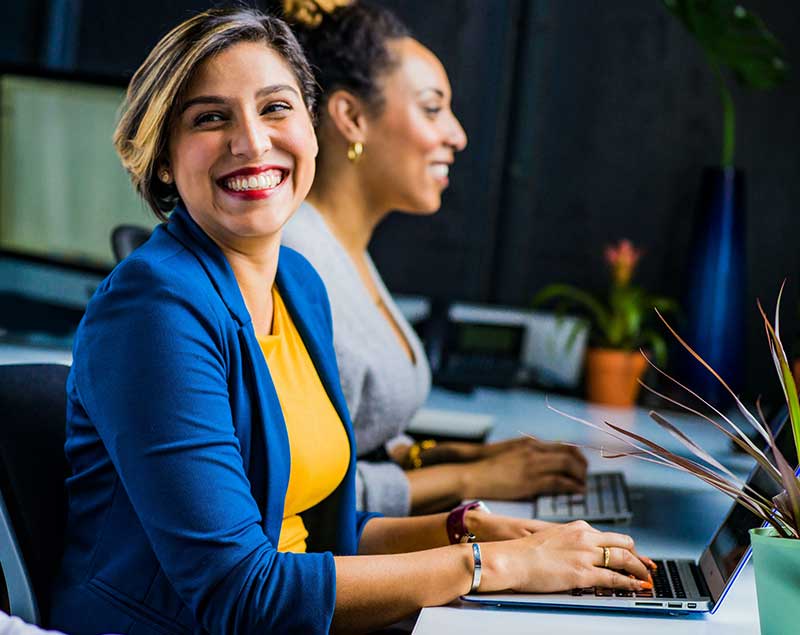 We have proudly helped our clients grow and reach greater heights
Since founding our company in 2007, Damon Burton has built SEO National on his personal values of honesty, integrity and fairness. And after 17 years, SEO National is a 100% inbound and referral driven business.
We've never advertised and we don't intend to – because we want our clients to know for sure that we 'walk the walk' and generate most of our own new business using SEO.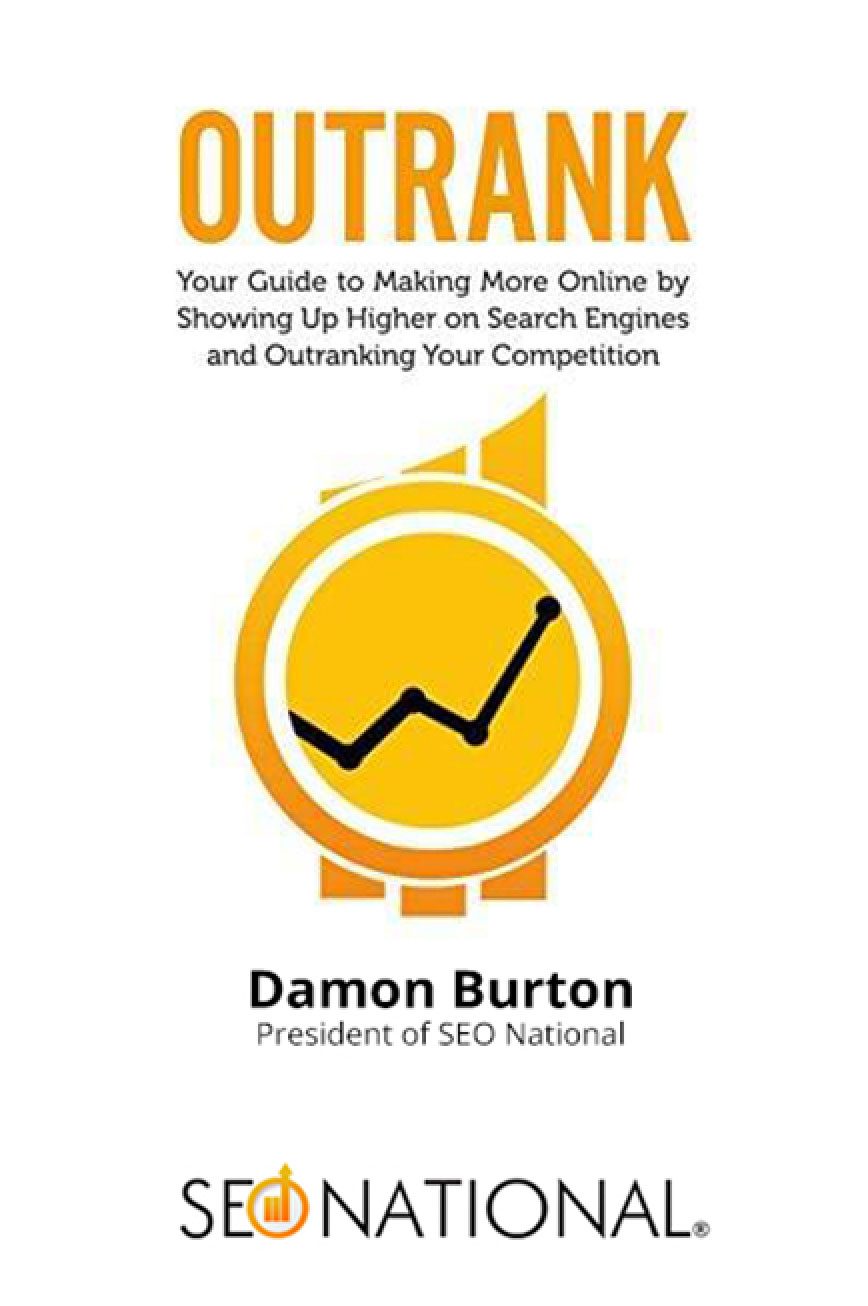 OUTRANK Your Competition, Increase Visibility, and Never Worry About Sales Again…
Simply enter your name & email below and we will send you a FREE copy. No upsells. No payment required.
Case Studies
How We Increased Conversions 658% with a Mobile-Friendly Design
SpoonfulOfComfort.com has long been a web design customer of ours. We've had the pleasure of working with them on website optimization and most recently on converting their entire site to a responsive, mobile friendly design. As a result of their latest responsive website re-design, conversions are up an average of 51% and as much as 658% in some channels.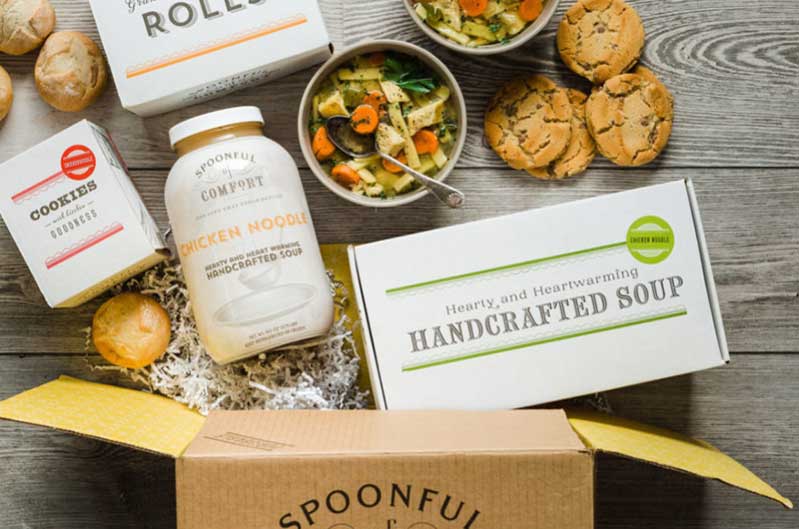 SEO National is experienced working with different fields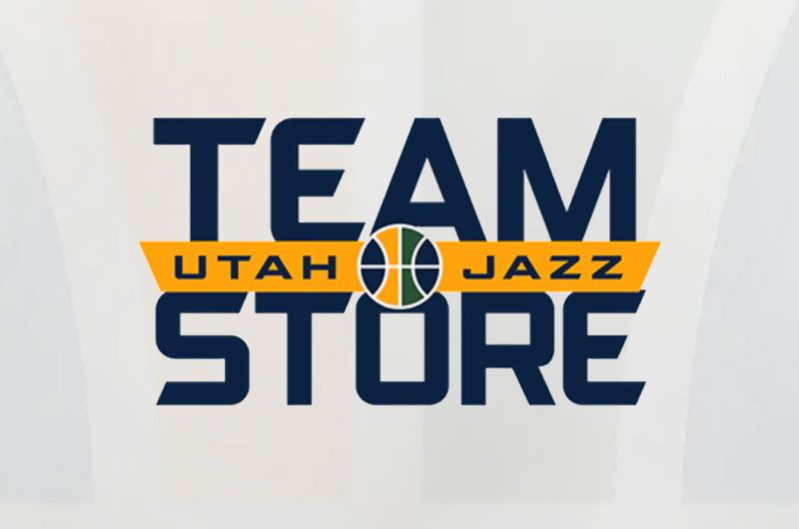 Case Studies
We made the Utah Jazz Team Store improve its online revenue by 78%
Speaking at the 4th Annual Utah Digital Marketing Collective Conference, Jazz's Senior VP of Marketing Bart Sharp revealed how the Jazz switched up its marketing spend from 70% traditional and 30% digital to the other way around, spending 70% of their marketing budget towards digital channels like SEO and social media.
Damon and team developed a great plan for our company and executed quickly and flawlessly, all while communicating and educating us along the way. Highly recommended.
If you're looking to take your brand to the next level, you need Damon! He is a lifesaver! Full of value, integrity, and authenticity. I wish I would have known about him years ago!