Increase Sales by Showing Up Higher on Google Without Paying for Ads
We literally wrote the book on how to make your website rank, gain a competitive edge, and build a sustainable business.
Check your website's SEO for free:
Our team and clients have worked with or been featured by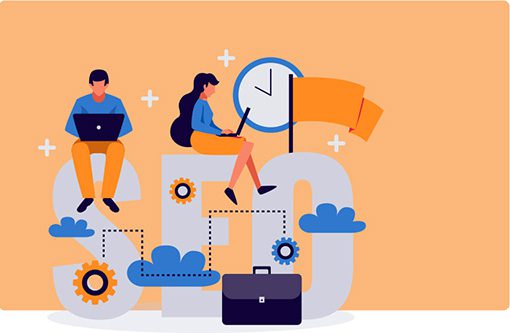 We have proudly helped our clients grow and reach greater heights
Since founding our company in 2007, Damon Burton has built SEO National on his personal values of honesty, integrity and fairness. And after 13 years, SEO National is a 100% inbound and referral driven business.
We've never advertised and we don't intend to - because we want our clients to know for sure that we 'walk the walk' and generate most of our own new business using SEO.
What our clients say about us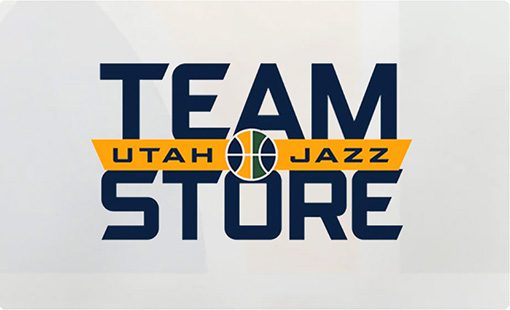 Speaking at the 4th Annual Utah Digital Marketing Collective Conference, Jazz's Senior VP of Marketing Bart Sharp revealed how the Jazz switched up its marketing spend from 70% traditional and 30% digital to the other way around, spending 70% of their marketing budget towards digital channels like SEO and social media.
And in doing so, the Utah Jazz saw its online revenue improve by 78% and return on ad-spend rise by 251%. Incredibly, all while decreasing total marketing spend by 49% year-over-year.
Additionally, the Utah Jazz's Manager of Retail Operations, Abraham Ortiz, commented that the Jazz's retail division, Utah Jazz Team Store, broke their all time record in sales before the regular season. This happened within one quarter after the NBA team started working with SEO National.

MobiChord, which is disrupting the technology expense management market, was founded in 2013. Its popularity and profitability have outpaced its founders' predictions.
Earned a spot as one of the fastest-growing companies in the U.S. by being named to the 2019 Inc. 5000 fastest-growing companies list.
Their spot, which is in the top 20% of companies, was accomplished by growing 729% over the last three years.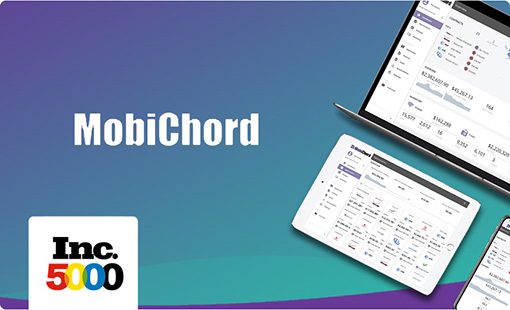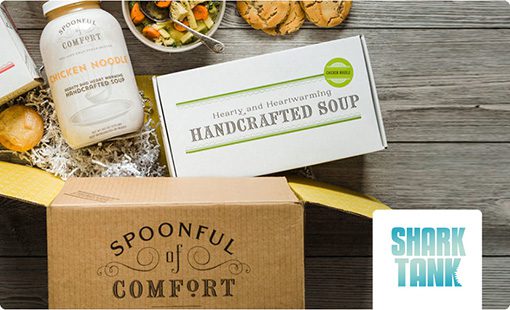 Spoonful of Comfort is an industry leader for mail order, gourmet soup. Having been a client of our SEO agency, they now rank for dozens of keywords. Can you say that you rank #1 for keywords that have over 79 million competing results?



We Collaborate With You On The
Big Picture - And Looks After The Implementation
Want to learn more? You're welcome to contact us today and get a quote