I'd guess it was about 28 years ago that I went to my first Utah Jazz game.
They played the Denver Nuggets.
Never would have guessed two decades later I'd build an internationally respected SEO company with SEO National, and one more decade later that the Utah Jazz would be one of it's clients.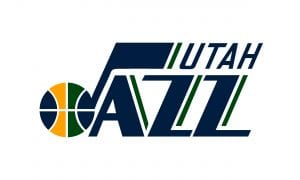 As I've thought about the exciting news over the last few days, I realized that there's something special about welcoming the Jazz as SEO National's newest client
Sounds funny to say that we've had bigger clients than the Utah Jazz.
A freakin' NBA team.
But SEO National has.
However, welcoming the Jazz has an excitement about it that no other company, no matter their size, can beat.
Bigger contracts can't bring bigger emotional ties.
With that, a big fat welcome to the Utah Jazz, our "biggest" client ever.