Inspiration and productivity are often born from new experiences. That's why I enjoy working on SEO in Utah's varying environments. Every so often the team and I head out to work outside of the office. Here are a few of our favorite places to work on search engine optimization in Utah.
1. Visit the park
As a Layton SEO company we have access to several beautiful parks nearby. In fact, our office is on the same street as Layton Commons Park. Did you know that as of November, 2013, several of Layton's parks offer free internet, nicknames "Layton Lightspeed?" Yeah, buddy. Few things contribute to increased productivity like enjoying Layton park's breathtaking sceneries while taking in some fresh air.
2. Starbucks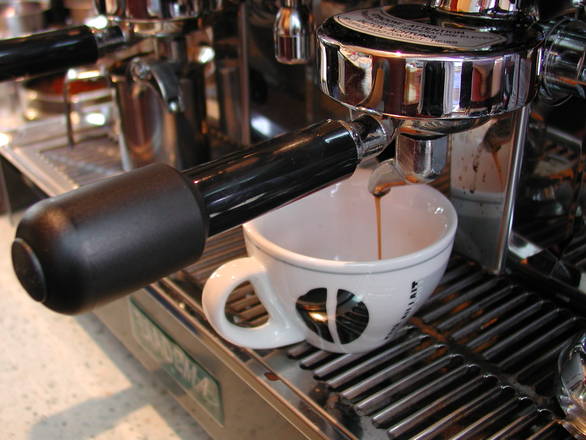 Coffee is an essential part of many workforces, including our own at SEO National. Coffee has become a daily routine. Why not get the best of work and coffee together? For those readers outside of Utah, yes, people in Utah drink coffee, too. That's why we enjoy hitting the local Starbucks.
There's a reason that Starbucks can get away with charging more than others for their coffee. Their meticulous branding, beautifully structured retail space, welcoming ambiance, and free internet all make paying a premium for coffee worth it.
3. Hanging out on the office roof
Dangerous? Maybe, but hey! The roof is awesome. Our team has been doing this for quite some time during the summer season. The roof of our Utah search engine optimization office provides for breathtaking views of the Salt Lake valley as well as the nearby mountains. The roof leaves us close enough to still pick up the wireless internet signal, gives us isolation and beautiful scenery, all of which has given birth to some of our best ideas and most productive moments.
With summer fast approaching, what summer hacks do you have?