If you're like other SEOs, you've probably uttered the words, "I love Google!" and "Google is driving me crazy!"—all in the same day. The search engine that allows so many of us to get found online is amazing—but not perfect. How could they improve? We asked SEO experts to weigh in on that question. (Are you listening, Google?) Read on to learn what they had to say.
Start ranking a page whose traffic has increased through any source
We as SEOs put a lot of time and effort into doing on-page, off-page, and technical SEO. It takes time to make a website according to Google's white hat techniques. However, what I hate is that Google starts ranking a page on search engines when it analyzes dramatically increased traffic count. Whether it is through social media or direct traffic—and the last one "search" traffic—is completely related to search engine algorithms.
The drawback of ranking pages just after analyzing increased traffic is that many websites get traffic through bought visitors or even if just one article goes viral on social media. In this way, other businesses or bloggers who follow white hat techniques completely become demotivated sometimes and start preferring grey hat techniques.
Special search features
If I could change one thing about Google, it would be their special search features. They're not only taking traffic from websites (this I can live with), but they're also quite often not very well-implemented. Sometimes, they show irrelevant excerpts, sometimes those excerpts are cut-down and you have to go to a website and read a full version nevertheless.
Ads and search features monopolized entire SERPs and there are not many businesses that can do with that. Now when you try to search for something in Google, you have to scroll past 3 ads, 1 featured snippet, one block with related searches, one block with top stories and only then can you check some web pages. Not the best thing for corporate websites and blogs.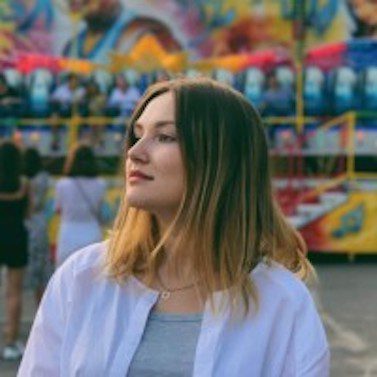 Anastasiia Khlystova
Anastasiia Khlystova is a content marketing manager at
HelpCrunch
, an all-in-one customer communication tool for support, marketing, and sales. She is passionate about new marketing trends and movies.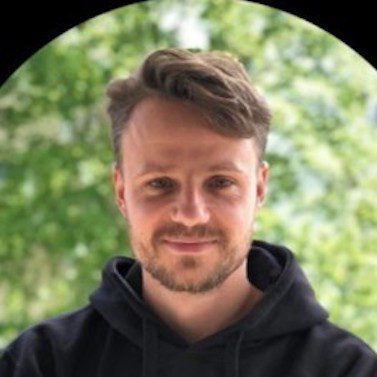 Malte Scholz
Malte Scholz is a passionate product manager and technology enthusiast with deep knowledge in launching cross-platform SaaS and e-commerce products.  Malte co-founded
Airfocus
, a software solution that enables smarter roadmap prioritization for teams and solopreneurs.
Bring back the old featured snippet
One thing that I wish Google would change is actually bringing back the old featured snippet. Back in the day, getting the featured snippet position meant that you've done something extraordinary. Nowadays, getting the featured snippet is just as hard as ever, with one key difference – you don't get the double entry in the search results. In other words, you only get the featured snippet, which cannot be clicked on.
This means that even though your content is amazing and it perfectly answers the query, you will get the featured snippet, but no one can click through from it. This change means that all of your hard work goes in vain and that featured snippets are now devalued.
Infinite scroll
Google should update their SERP to an infinite scroll model rather than multi-page results. The infinite scroll would allow more result visibility on a per-user basis.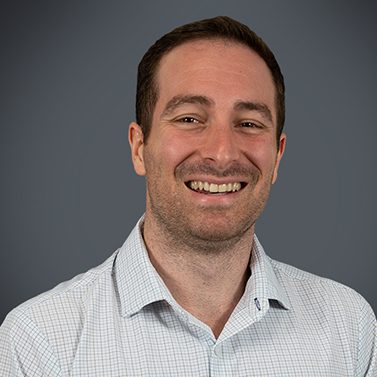 Aaron Watters
Aaron Watters, CEO of Leadhub.
Modify Knowledge Graphs
Google should modify Knowledge Graphs. Stripping websites of earned traffic is not only unethical, but it is also highway robbery. Google should have an earned impression share metric for the knowledge graph, rewarding great websites for their outstanding content. Using the Google AdSense model, they could encourage websites to produce great content and make the knowledge graph a goal rather than a penalty.
Unreliable "Speed Test"
One thing that I wish Google would change (or just update, or remove until it works properly) is the experimental "Speed Test" section in Google Search Console. Whilst it may be oddly specific, and not everyone may see it (as I believe only randomly selected users have access), this is something that has been noticeably unreliable.
I understand that the report is experimental, [but] it doesn't make sense to release an experimental tool that completely contradicts Google's other speed test, 'Lighthouse.' It may cause users to spend unnecessary hours trying to fix a problem that isn't there, and I think they should just stick with one tool until the results from both align.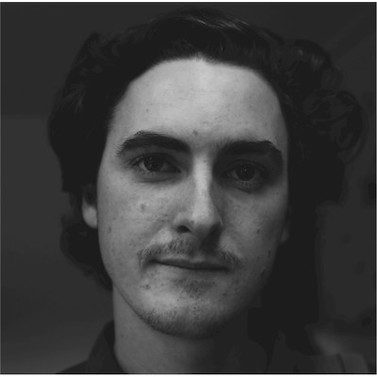 Louis Watton
Louis Watton has been working in the SEO and digital marketing sphere for nearly three years. He is currently the digital marketing executive for a transport marketplace called
Shiply
.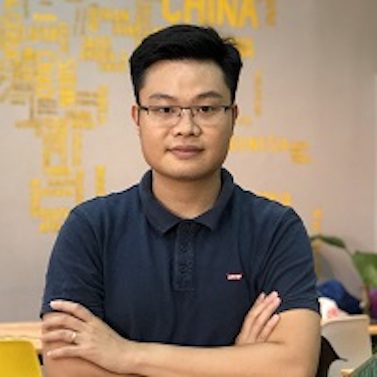 Anh Trinh
Anh Trinh is the Managing Editor of
GeekWithLaptop
. He built his first desktop at the age of 10, and he started coding when he was 14 years old. He knows a thing or two when it comes to finding a good laptop, and he aims to share everything he knows through his websites.
Disavow Tool
One thing I wish Google would change is the way the disavow tool works. If you didn't know, Google has a tool that allows you to disavow links. This is handy, especially if you want to remove the influence a link has on your Google search result, but, sadly the disavow tool is an advanced feature and Google discourages people from using it. Why? It's because if used incorrectly, disavowing links can do more harm than good for your website.
What's really annoying is that once you disavow a link, it's hard to get it back since it takes a lot of time for Google to process your request. Additionally, you have to manually format a disavow file and upload the links yourself to the disavow tool, which is quite the hassle.
So, I wish Google would make it easier for us to use the disavow tool in the future. It's a very helpful tool concept-wise, but the difficulty of using it and the potential damage it can do is a big turn off for us website owners.
Removing Spam from Google Maps
I would love it if Google would put serious effort into removing spam from Google Maps. It seems that businesses rank well in Google Maps for a keyword if their business name contains that keyword. And because of this, so many businesses name their locations after keywords, rather than their actual business name.
As an example, for some reason, so many law firms in Google Maps have "Personal Injury Law Firm" as their name, and they are ranking for that keyword, even though it's obvious that these businesses do not have these keywords in their name. This issue makes Google Maps unusable for many users.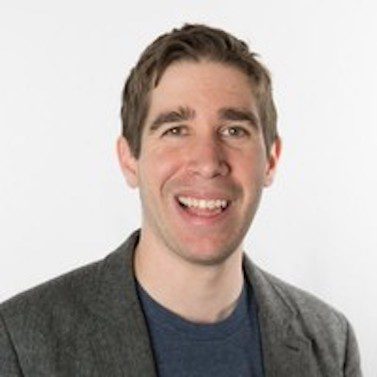 Andy Cabasso
Andy Cabasso is an
internet marketing
professional, speaker, lawyer, and occasional wedding officiant. He is the co-founder of
Postaga
, an all-in-one platform for link building and email outreach. Prior to Postaga, he started, grew, and then successfully sold an internet marketing agency.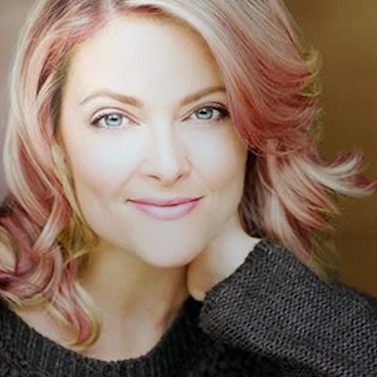 Alexa DeKalb
Alexa DeKalb is the founder of
NYC Search & Social
, a New York City-based digital marketing agency that provides social media management and search marketing efforts for clients on a retainer basis.
Adjustable Personalization
One thing that I would love to see Google adjust is providing users with a level of personalization that they can adjust for their results. Yes, I understand that most users just expect personalization and that Google believes that their data provides the perfect experience. But sometimes, users may just want to see what the standard answer is.
Looking at another platform, while Reddit allows for personalization (and it's the basis of the platform), they still have an /all/ SubReddit that provides everyone with exactly the same feed, sans personalization. This provides their power users with a standard dashboard that they can all see, which is something that I wish Google would emulate.
This is a crowdsourced article. Contributors are not necessarily affiliated with this website and their statements do not necessarily reflect the opinion of this website, other people, businesses, or other contributors.