Founded in 1900 in St. Paul, Minnesota, Rasmussen College is an innovator in education, bringing practical, career-focused education to the classroom. With such a respected reputation it is no wonder that SEO National's Damon Burton was proud to be quoted by Rasmussen College in an article titled "13 Things Every Web Designer Needs to Know About SEO."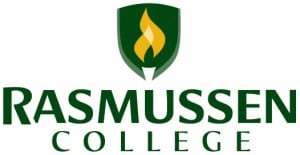 "I'm excited to be featured by Rasmussen College. They have been a leader in interactive learning with a career-focused education. It's a compliment to be acknowledged by such an establishment." says Mr. Burton.
Rasmussen College's featured article offers tips to consider for any establishment, big or small, when they begin to explore the world of search engine marketing.
Mr. Burton continues. "My goal is to elevate my peers. I hope by contributing to this article that any aspiring SEO professionals or business owners make some gains."