Sometimes, saying thank you isn't enough to express our deepest gratitude to the entrepreneurs, business owners, and decisions makers that trust us to fulfill their search engine optimization. With January being National Thank You Month, we wanted to extend an applause to our loyal clients who have been with us from the start.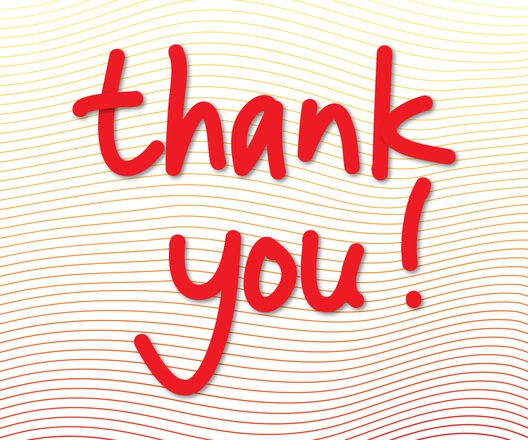 Our Responsibility To You, The SEO Customer
The biggest role of any SEO company is to be able to help their clients' businesses be discovered on major search engines and boost their traffic and exposure. Through search engine optimization, small business websites are now capable of competing with Fortune500 retailers.
Our SEO Promise
Just as there's "more than one way to skin a cat," there's a variety of ways to execute a search engine optimization strategy. What we promise to our clients is our dedication to strategizing a plan that is efficient and specific to your business. We don't use out-of-the-box strategies, and we never stop seeking new techniques to maximize your ROI. Our mission is to put you first and help you succeed online.
Every business, whether small, medium or large, has the right to boost its presence on major search engines. For National Thank You Month, thank you for trusting us to help you accomplish being seen and heard.