At SEO National, we consider our clients as our friends and in their honor we celebrate International Friendship Day with them. But we do not celebrate it by exchanging small gifts or cards. For us, friendship is being honest and cultivating trust with those that we do business with. For our friends, we always come through with our promises and we will always honor our words to them.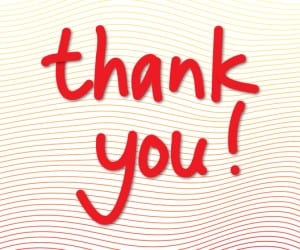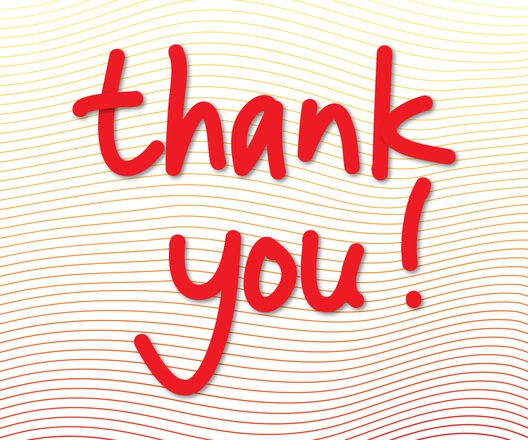 International Friendship Day may not be a widely commercialized event. That's probably a good thing. While most countries recognize the day as the first Sunday of August, the United Nations began recognizing it in 2011 as being held on July 30th.
Joyce Hall of Hallmark cards introduced the concept of International Friendship Day that was supposed to be celebrated every August 2. But consumers immediately dismissed it as a marketing campaign intended to increase the sale of their greeting cards. But in 1998, Nane Annan, wife of former UN Secretary General Kofi Annan, revived the celebrations of a friendship day and even made Winnie the Pooh the ambassador.
Friends are such an important part of our lives. They serve as our support system. During our triumphs and failures, they are always there to cheer us up and help us any way they can. We celebrate even the smallest achievements with them, and we can share our goals and aspirations with them without being embarrassed.
SEO National's gifts to our valued friends and customers is more than a card or materialistic gift. We give them our promise to always come through with promised results. We aim to build a strong relationship with each client based on honesty and trust; foundations for a true friendship.