Ready to learn a strategy to get other people in your industry to link to you and pimp you out on social media to their existing audience?
Let's start by looking at this sample link to see what the strategy of leveraging other people's influence looks like.  Yesterday I posted the attached picture of a woman named Nadia and her social media post to our Facebook SEO group, Outrank (join it!).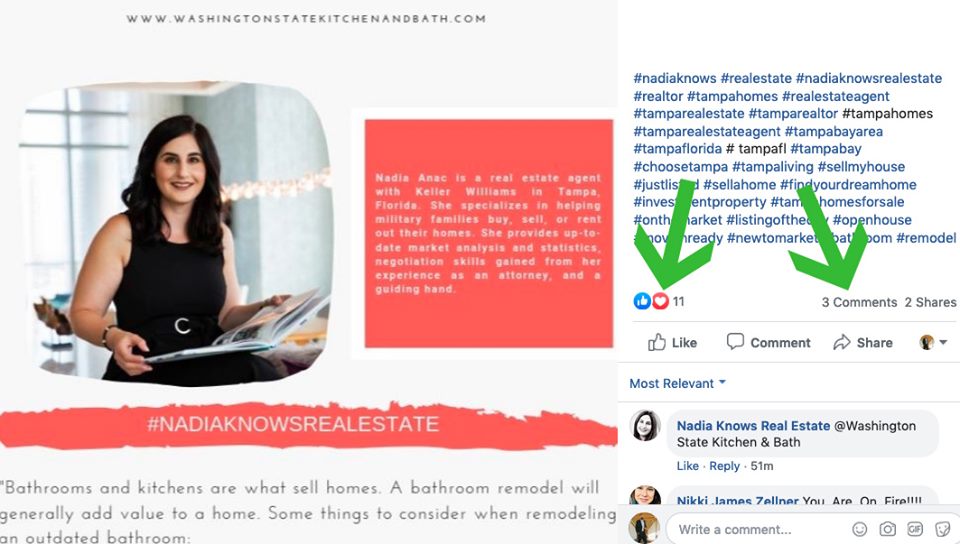 She made that post, unsolicited, after we featured her making a quote on one of our client's sites, Washington State Kitchen and Bath.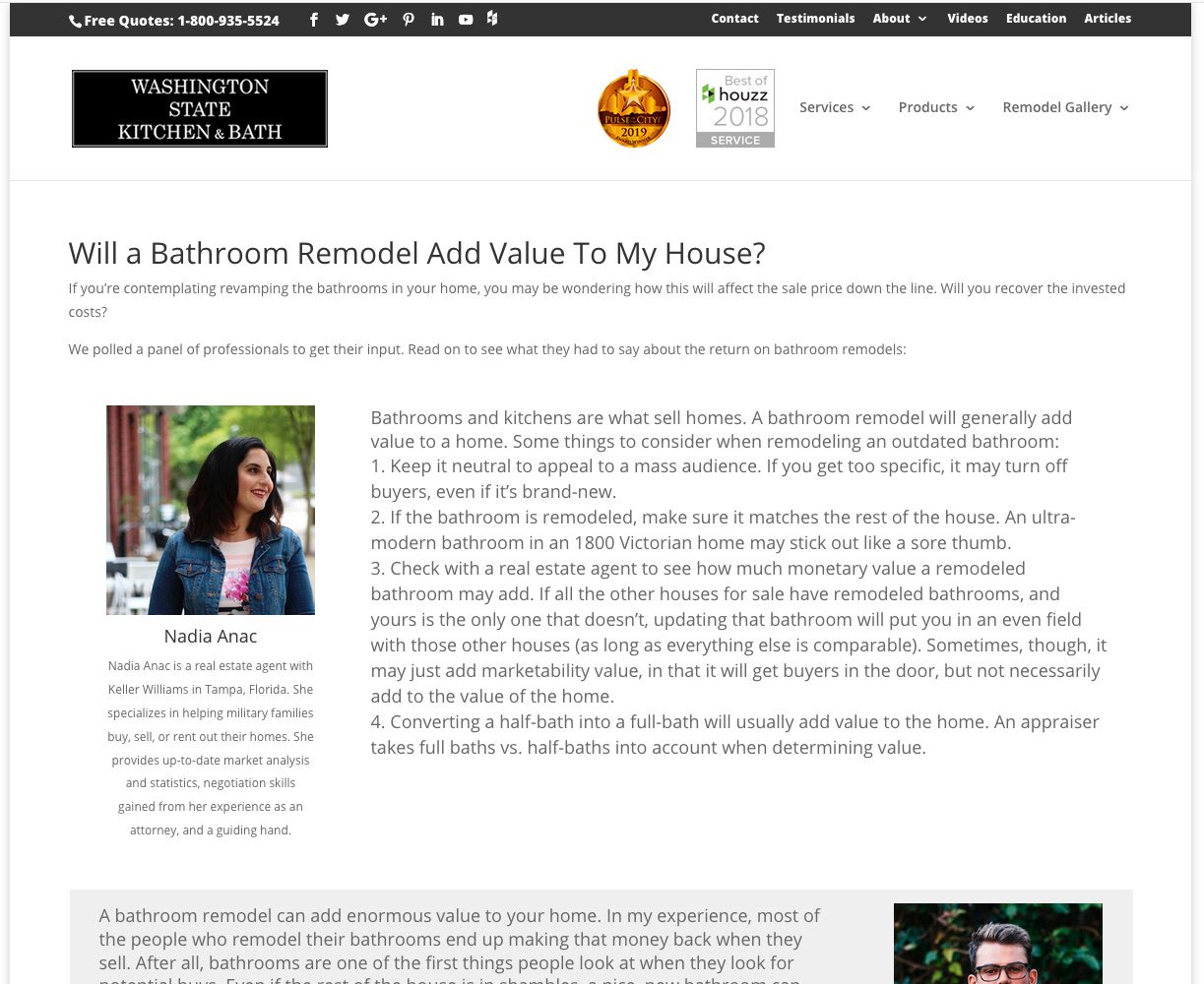 How does outreach work?
The goal is to identify respected authorities in your industry. Find people that know your topic well and already have a large readership of their website or following on social media.
You can use tools like Outreach Ninja to find sites by topic and to get some metrics of their audience size.
You then reach out to ask them if they'd like to contribute to a topic. This topic is already pre-determined by you in an effort to have most replies mention some of your keyword targets.
They reply, you quality control the contributions, use CopyScape to make sure their replies are unique, post to your website, then notify all contributors that they're live and famous.
How does this help your rankings?
You leverage the insights and audiences that experts have. This creates a few benefits.
You expand your website's unique content, which benefits search engine visibility.
The content is compelling, which creates engagement/shareability.
You tap into the contributor's audience and following. After the content goes live we notify the contributors. More often than not they further share the content, increasing your visibility and bring social media mentions.
Additionally, many people will link to your article that they're featured in, which creates a valuable backlink to boost search engine rankings.
After all, they want to look good, too.
This strategy leads to long-term gains by creating engaging, unique content on your website, as well as short-term bursts of exposure and traffic. For this client, their traffic more than doubled for a few days.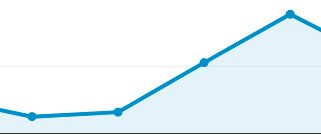 While the immediate goal is not short-term bursts of traffic, but can't complain about that icing on the cake of immediate traffic increases.