March's "Read Across America Day" is just one of many reasons to brush up on some reading material. As an SEO company in Utah, here are some great reference materials for those eager to take on learning some search engine optimization basics.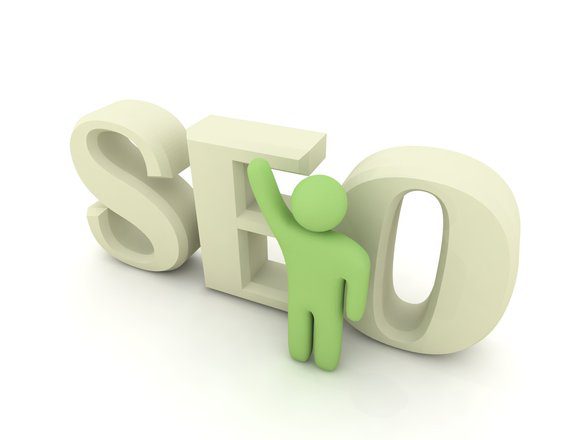 1. The Beginner's Guide to SEO by Moz.com
Moz is considered the go-to resource for search engine optimization basics. The information and the insider secrets that it reveals are truly priceless.
This guide is divided into ten chapters, with every chapter packed with numerous SEO tips and techniques. With some thorough reading, even the most well-practiced SEO's are sure to learn something.
2. Beginner's Guide to SEO by SearchEngineJournal.com
SEO techniques and strategies keep on changing, but some tactics are timeless. Search Engine Journal's guide is categorized by 13 chapters, which make up 3 larger sections; "Framework for thinking about SEO," "Strategic thinking and tactics," and "Getting more value from SEO campaigns."
3. Search Engine Optimization Starter Guide by Google
With SEO suggestions and revelations spawning everywhere, everyday, do you think the "Kingdom of Google" won't have their own say? While they're not going to give away their secret sauce they do offer an SEO starter guide.