"Do not read, as children do, to amuse yourself, or like the ambitious, for the purpose of instruction. No, read in order to live." – Gustave Flaubert
March 2nd welcomes "Read Across America Day." This day promotes reading throughout the nation – an ingredient to help us live a better life. The question is, as SEO's, "Are we reading enough?" To support Read Across America Day here is a list of top resources to read and to boost your productivity.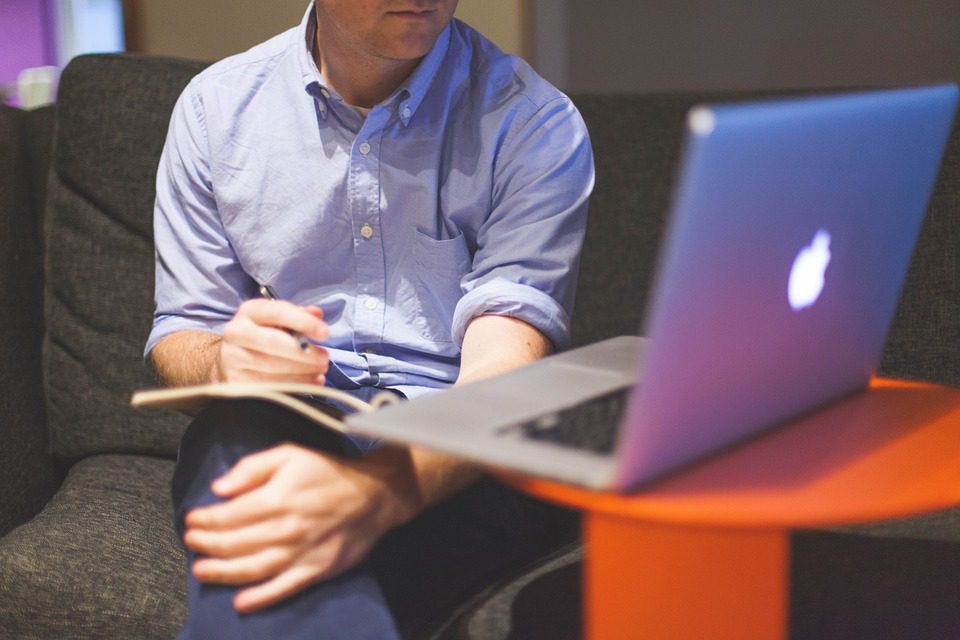 1. Search Engine Optimization Starter Guide by Google
"This document first began as an effort to help teams within Google, but we thought it'd be just as useful to webmasters that are new to the topic of search engine optimization and wish to improve their sites' interaction with both users and search engines." – Google
Whether you're a beginner or a pro, you could learn from Google's SEO starter guide. It provides valuable tips on how to improve a website's structure and optimize content.
2. Beginner's Guide to SEO by Moz
"The Beginner's Guide to Search Engine Optimization (SEO) is an in-depth tutorial on how search engines work. This guide covers the fundamental strategies that make your websites search engine-friendly." – Moz
Another reliable SEO-based platform, Moz has been a driving factor in the field of SEO for more than ten years. Their "Beginner's Guide" material is a must-read for those starting to learn SEO (or even experts). It provides fresh insights on how a search engine operates and how users interact with search engines. Also, it's one of the best resources when it comes to learning about different search engine tools and gaining knowledge about keyword research.
3. Beginner's Guide to SEO by Search Engine Journal
"SEO today relies on authority positioning, having a strong brand, and creating real value for people interested in your niche. It's a highly ethical discipline, where hard work and investment are rewarded." – Search Engine Journal
Divided into three sections with thirteen chapters, SEJ's Beginner's Guide to SEO provides significant subjects to tackle if you want to master SEO. From learning the basics to content and social media marketing, this guide is a must-read for you.