Studies suggest that the "back-to-school" shopping craze is the second-highest spending season of the year, just behind holiday shopping. Billions are spent on back-to-school shopping goods. And this year, total spending is expected to reach up to $24.9 billion.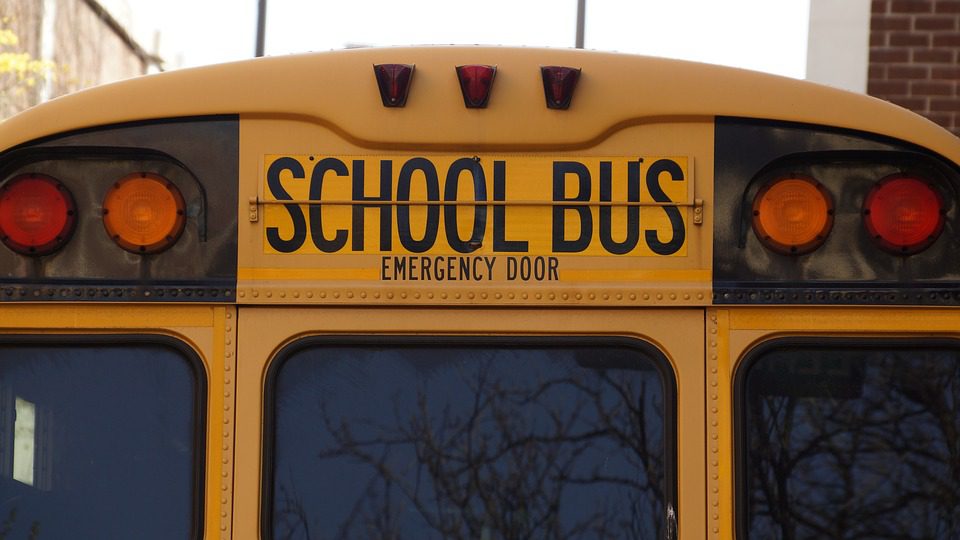 Back to school shopping doesn't just bring excitement to students or parents, but also to online entrepreneurs who are hoping to crank up sales from the massive shopping craze. Will you grab your piece of the pie? If your business revolves around electronics, apparel, school supplies and the like, you can boost your sales by knowing and applying appropriate and efficient marketing strategies. Here are some proven back-to-school marketing tips.
1. Market your website early
Although the month of September officially marks back-to-school season, don't wait until then to start your promotions. Frances Donegan-Ryan, Global Community Engagement Manager at Bing Ads says, "Most shoppers (two-thirds) begin shopping for back-to-school at least three weeks before school starts." With schools across the US starting as differently as two months apart, this means that back-to-school shoppers are on the hunt already.
2. Create content specific to back-to-school shopping
A great way to attract potential customers and generate more traffic on your website is to post blogs, articles, infographics, and videos relevant to back-to-school season. Provide tips or how-to guides on products.
3. Ensure that your website is mobile-friendly
Cecillia Barr of Business Financial Services writes, "As more and more consumers turn to the convenience of shopping digitally, it is in your business' best interest to make sure that your retail website is optimized for mobile." She added that 33% of back-to-school shoppers are those who buy supplies online. So if you really want to market your site during this season, keep it mobile-friendly.